Hemplab manufactures healthy and innovative products to the highest standards. We have an ISO 9001 and ISO 22000 quality control system in place.
Hemplab is committed to popularising hemp-based products and raising awareness about their benefits for both humans and assistance animals.
Our mission is to market healthy and natural products that tangibly improve consumers' quality of life.
Currently, we manufacture a range of dietary supplements in the form of drops, softgels and gummies using our proprietary formulations, as well as formulas developed to our Partner's specifications.
Our key groups of products include:

CONVENTIONAL
AND FUNCTIONAL GUMMIES
Currently, there are more than 100 Hemplab supplements available on the Polish market.
A team of ambitious and creative chemists is the driving force behind Hemplab. Our entire R&D team has field-specific education backed by years of hands-on experience. We regularly put our employees under training to improve their competencies. The highly dedicated team is our company's primary assets.
Hemplab has secured certificates to confirm that we have an ISO 9001 compliant quality management system and an ISO 22000 compliant food safety management system in place.
These certificates relate to our manufacture of edible oils, dietary supplements and auxiliary fodder mixtures made from plant- and animal-based materials. They are proof that our contract manufacturing services are provided to the highest standards of quality and safety – by cooperating with us, you can rest assured that the product you get will meet your customers' expectations.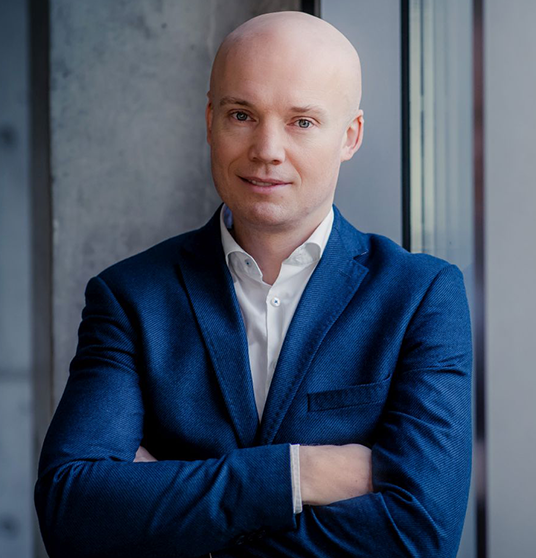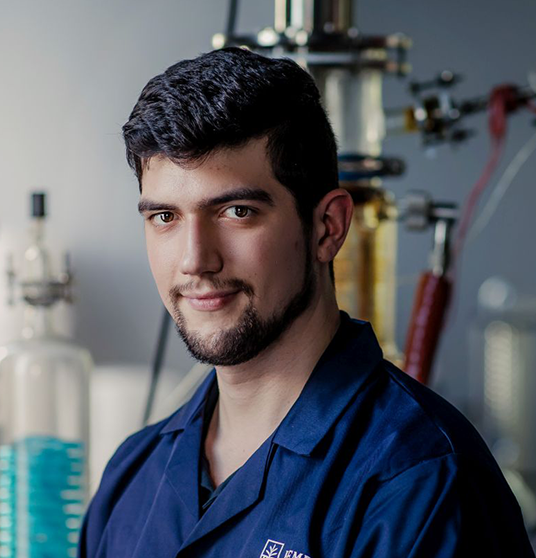 Since April 2022, we have been leasing "Poland's most famous" crop field in Jantarowa Street in Lublin, where we engage in the experimental growing of industrial hemp intended for research and cosmetic purposes.
To find out more, go to the "Latest" page.