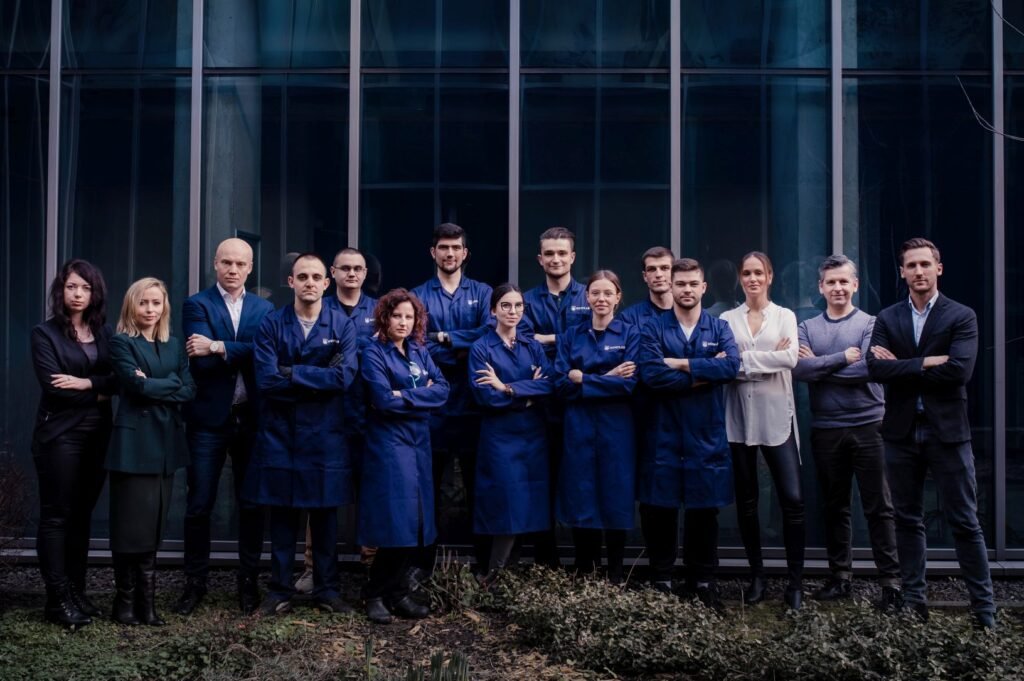 As part of our hiring process, we will talk to you as partners to give you an idea of what we do and what opportunities for growth you will be able to pursue at our company. You will learn about how we work and what we can offer you. We will also give you a rundown on the hemp industry – one of the world's fastest-growing industries and a market in which we have been among leaders in Poland. You will also find out why Hemplab has such a welcoming attitude to ambitious and driven individuals.
View the vacancies we are currently recruiting for.
Send us your CV or a link to your Linkedin profile.
We will get in touch with you within three working days.
Meet us in our office or talk to us by phone – what do you prefer?
We will present you with our final deal proposal and then it's up to you to decide.
     PRODUCT MANAGER
     Place of employment: Lublin
     KEY ACCOUNT MANAGER
     Place of employment: Lublin